Top Educational Courses. Proven Results.
Pieper's Bar Review Course is a full-service bar review course consisting of over 150 hours of lectures. In addition to the most comprehensive lectures anywhere, the course is complemented by volumes of written material designed to prepare you for success on every aspect of the bar exam. We have been successfully preparing students for more than 40 years. Let us put our experience to work for you.
Learn more
Study with Pieper for the MPRE and experience why Pieper People Pass…for FREE! This review class is open to ALL students! Offered three times each year, the Pieper MPRE lecture will prepare you for this ethics exam, required for admission to the bar in 48 states, including New York. It is now available to you on-demand anywhere in the world with a high-speed Internet connection via our iPass streaming video system.
Learn more
The bar exam is especially difficult for foreign students, so it's essential to choose the right program. Pieper Bar Review's emphasis on "teaching" the law (rather than just "reviewing" the law) ensures that its students will be prepared for everything they face. We do this with more hours of teaching and covering every concept in class in a manner that is accessible, thorough, and individualized.
Learn more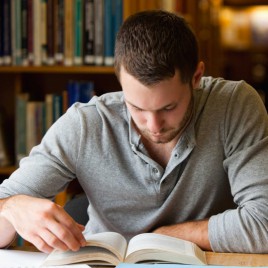 Succeed with this carefully constructed program designed for the working person who received a UBE score of 250 or above.
Learn more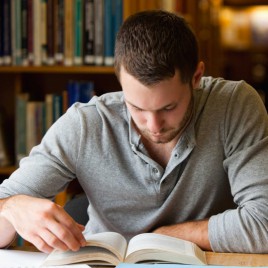 This book contains outlines for Civil Procedure, Contracts, Real Property, Torts, and Criminal Law, and provides a clear, concise overview of the law. By reading through the black letter law and practical examples presented here, you will broaden your knowledge of each topic, gaining a more complete understanding of the law. Work hard this year, good luck, and know that when you graduate, we'll be here to get you through the bar exam.
Learn more
Gain an Added Advantage.
Specially tailored programs to fit your needs.
Learn more about our educators, the UBE experts, with more than 40 years of education, preparation and experience.