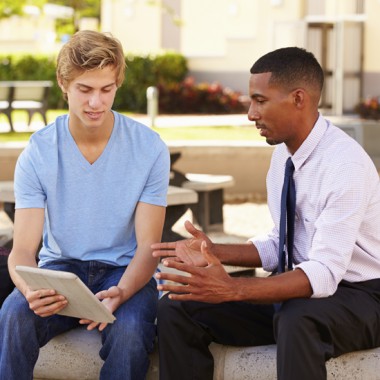 Advanced Tutoring Services
Working with a Pieper tutor is an investment in yourself that will ensure you are getting the most out of your valuable study time, and instill the confidence you need to pass the exam.
Whether you're concerned with one area of the exam or many, a good tutor can get you on track and keep you there as you prepare for the exam. A tutor will help you to study more efficiently, and motivate you to perform even when you don't think you've studied enough to practice.
Tutoring Services Available for All Pieper and Non-Pieper Students.
Additional Information
| | |
| --- | --- |
| Hours of tutoring | One 2-hour session, Twenty-Hour Package |